Your Trusted Parking Advisors
PREMIUM VALET PARKING | PARKING GARAGE & PARKING LOT MANAGEMENT | MICRO-TRANSIT & RIDE-SHARE MOBILITY
Our mission is to provide our clients with diverse & innovative parking solutions ranging from Valet Parking & Parking Garage Management to Micro-Transit & Ride-Share Mobility. We have a passion for forming and developing authentic partnerships, empowering our team of passionate, friendly, and safety-conscious individuals to create a world-class unparalleled level of service you have not experienced before.
THE MOST IMPORTANT IMPRESSION FOR YOUR BUSINESS AND EVENTS
Talk to us about SafeParc's role in providing detail-oriented and friendly and attentive staff to bring the best parking management services in the Ohio & Florida Market. We pride ourselves on our commitment to offer the highest quality experience and interaction with our guests and clients. By providing unbeatable quotes for business contracts while still managing diverse event management, we are your full-service parking partner.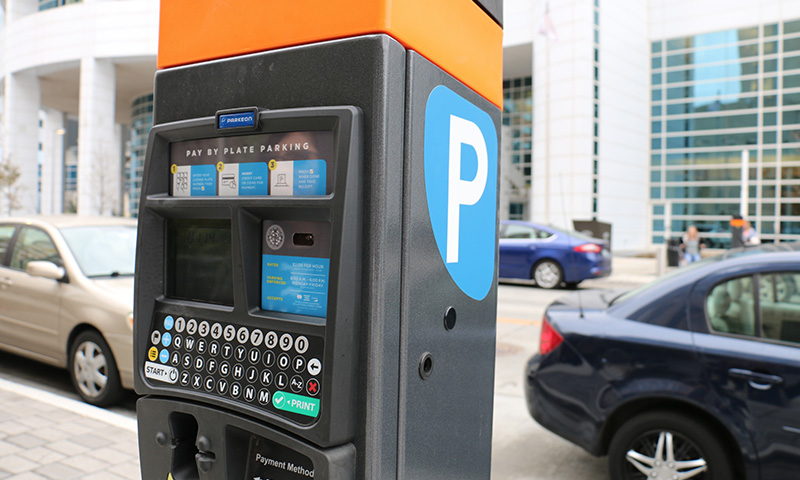 Technology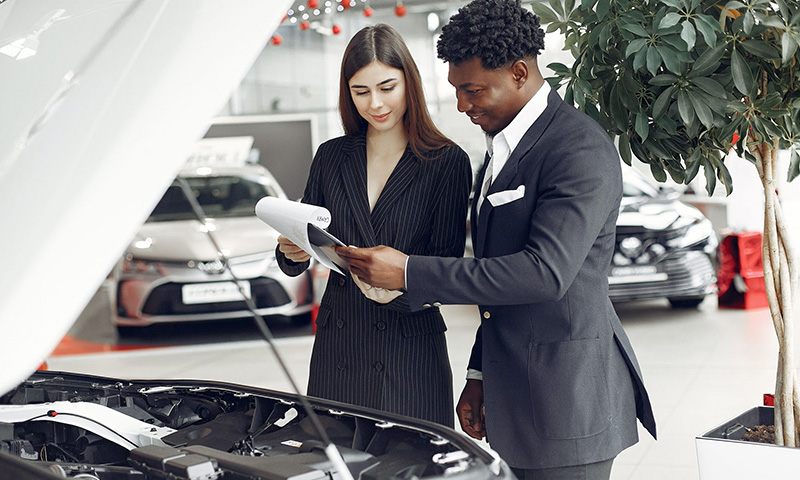 Consulting
"I brought my elderly parents to Gainesville Florida on business. We stayed at the Hampton downtown. The crew that parked our car was so accommodating, professional, and kind. Very happy with the service they provided. Thank you for making it so easy for my parents."
"I used Safe Parc for my private event and I tell you what: Service: on point! Appearance: professional. Knowledge: unprecedented. Overall, my guests were so impressed that a few of them actually commented to me about the valet service. HIGHLY RECOMMENDED!!!! "
"Very professional and well managed. All employees treat every customer with great respect as they do with their vehicles. Will keep doing business with them in the future."