Your Trusted Parking Partner
SafeParc is a Florida-Based, minority-owned, entrepreneurial business spearheaded by its executive team. Our entrepreneurial spirit lives throughout the organization and is exemplified in our staff's innovation, customer and client service, loyalty, and integrity. Our employees are loyal and empowered by our drive for excellence through interaction with, encouragement, and recognition of excellence.
SafeParc constantly refines and evolves. We fill the large void in the parking industry. We create an authentic hospitality touch and understand the value first and last impression that valet and self-parking make. We are a hospitality company that focuses on providing the best parking, bellman, and guest experience as part of your team.
SafeParc seamlessly adapts to our partners' image, ambiance, and clients' expectations. We create the guest's first impression as patrons arrive. We are renowned for delivering unparalleled service with innovative technology and solutions for our partners. Our approach has earned a loyal following of clients, highlighting our reputation as a leading parking hospitality firm. Our ownership is driven by active involvement in our operations and relationships.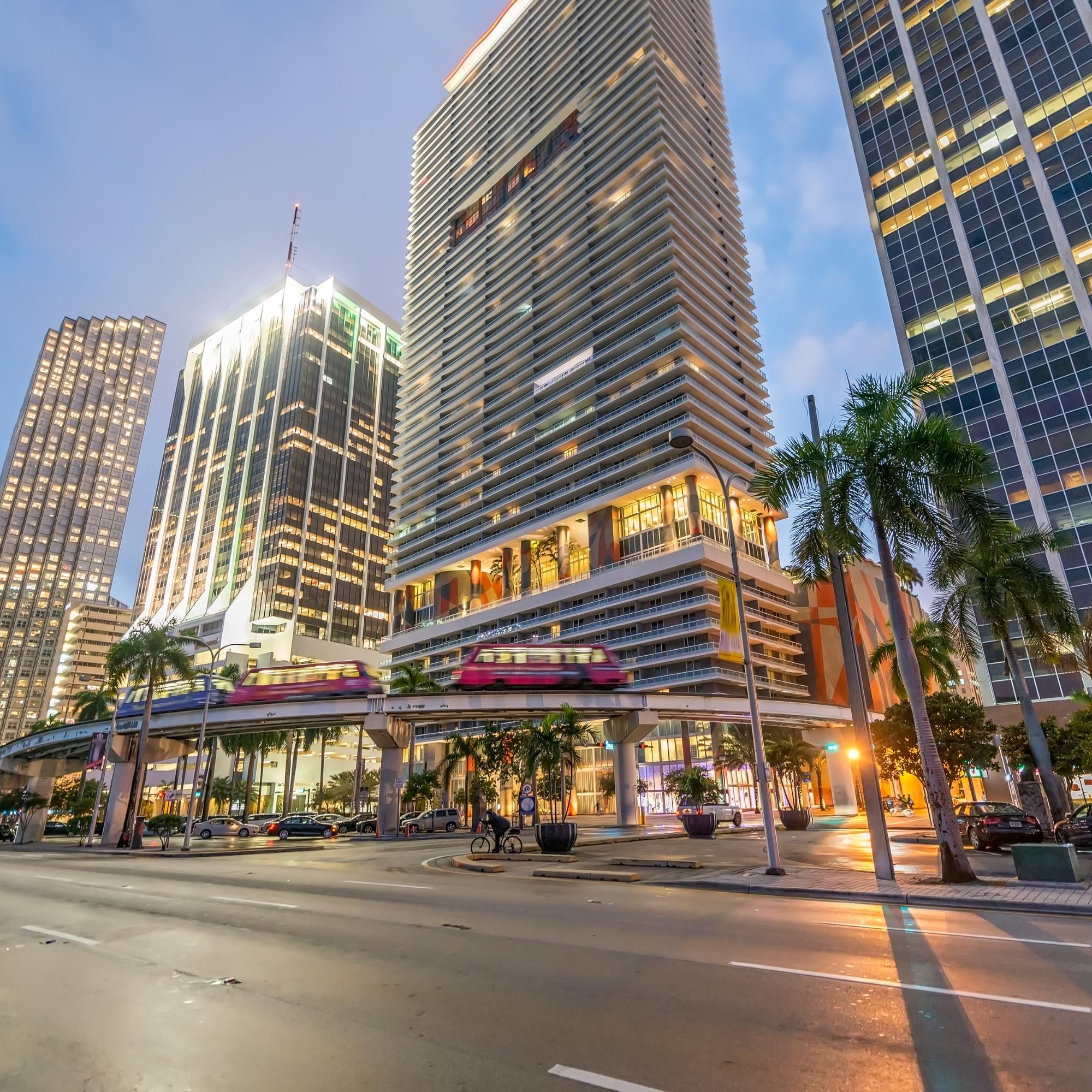 Our Promise
We built this business with one idea in mind: to partner with our clients in order to bring about the best quality parking, traffic, and lot management services available. We hand select our team and train them to develop a dedication to the service and experience of your guests.
"I brought my elderly parents to Gainesville Florida on business. We stayed at the Hampton downtown. The crew that parked our car was so accommodating, professional, and kind. Very happy with the service they provided. Thank you for making it so easy for my parents."
"I used Safe Parc for my private event and I tell you what: Service: on point! Appearance: professional. Knowledge: unprecedented. Overall, my guests were so impressed that a few of them actually commented to me about the valet service. HIGHLY RECOMMENDED!!!! "
"Very professional and well managed. All employees treat every customer with great respect as they do with their vehicles. Will keep doing business with them in the future."